This is a Sponsored post written by me on behalf of Whitney Farms for SocialSpark. All opinions are 100% mine.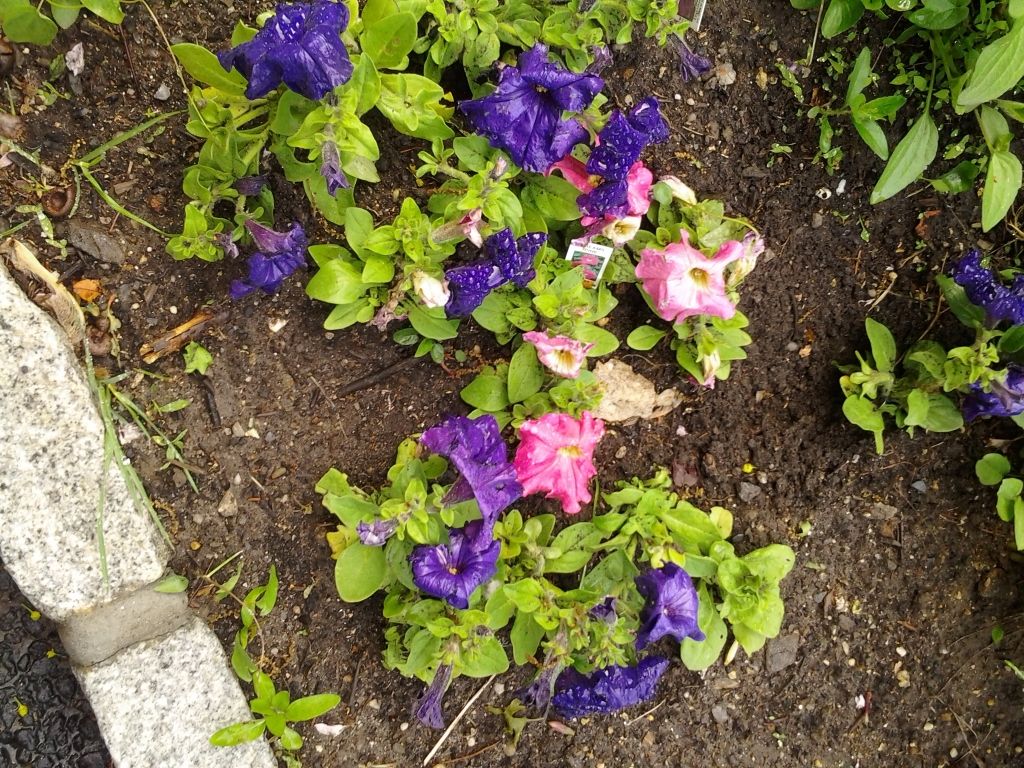 Spring is here and you can go for some organic farming, right here in the city.  Just try some Whitney Farms® fertilizer, to get the organic raw material to help nourish your flowers, vegetables and herbs.  I really feel that organic soil makes a difference.  You are creating the sort of produce that will have no artificial chemicals, and that is likely to be great to eat.  Imagine growing the organic tomatoes that you're looking for.  It could be such a treat to eat them right off of the vine.  It's great to think of getting this organic plant food deployed for your precious vegetables, and to have no manure odor.  How they do it, I cannot tell you because it really is a miracle.  The protein blend in the organic stuff gives it the edge you need to produce the best fruits and vegetables, plus this stuff has the added benefit of containing beneficial microbes.
Now if that is not enough of an encouragement to go organic, I really don't know what is.  But, those Whitney guys have figured that out too.  Go click on the $3.00 coupon to get the savings to make you go organic and Whitney farms right now.  Hey, those vegetables get me excited, but I have some tulips and marigolds that are doing splendidly out in the co-op apartment garden too.  That picture above is my flower fantasy, but alas, it is from the NY Botanical Gardens in the Bronx, NY. Just kidding dudes, it's right outside my door.
Gardening has really changed my life.  Before I joined the garden club I had no friends in my big city building and barely knew anyone's name whom I met in the elevator.  But, when my kid and I started to go to gardening club meetings on Wednesday, everything changed.  It was amazing.  I made a couple of new friends of people that I knew their faces, but finally got to meet.  And even my 5-year met a few kids who were also working on the garden, and he too made some great kid friends.  So enjoy the Spring and get into the gardening, and don't forget the organic plant food.  You'll have some great flowers to look at, or fresh produce to eat.